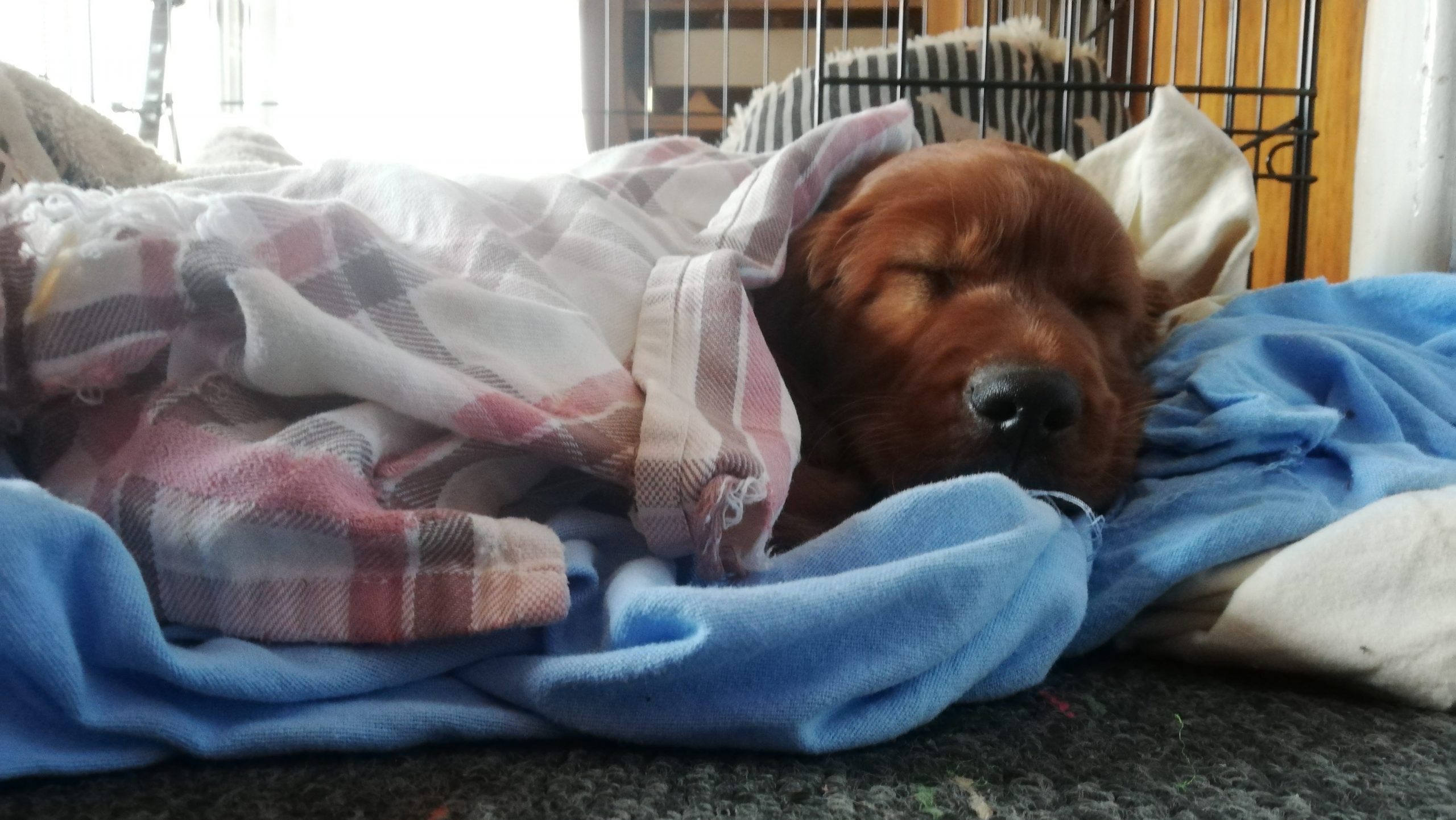 Right, so. I went and got myself a website, obviously. They've been getting popular since the 90s so I suppose it's about time I got in on that sweet dot com lucre, which surely hasn't collapsed since I last checked around the time Netscape was the most popular browser.
I'm still finding my feet around all the new gadgets and menus and domain management bits and bobs, so I wouldn't be expecting great things just yet. But I'm sure this place will come in handy at some point. At the very least it'll be a place for dumping pictures and videos of Duilleog instead of being restricted to everyone's favourite Nazi-riddled social media platform Twitter.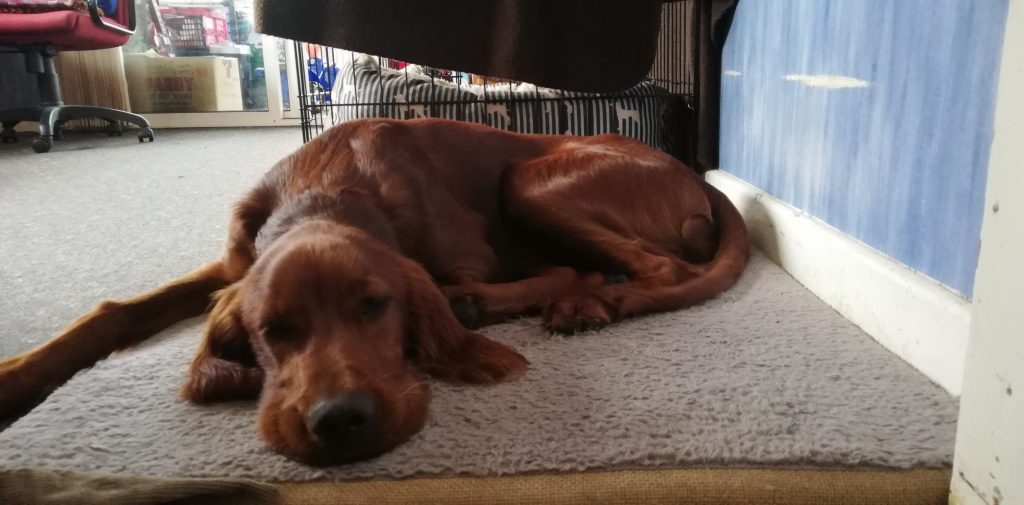 Right, that's about it for now. Stay safe and wash your damn hands, everyone.